Office 2021 is the latest version of Microsoft's 30 years old productivity suite. It got launched in October 2021 alongside Windows 11. At the same time, you will see an offer regarding Microsoft 365 on the Microsoft website.
Microsoft Office 2021 and Microsoft 365 both are the same products, so why is Microsoft offering both versions.? It may confuse you, right! So, here's the discussion about Office 2021 vs Microsoft 365 to solve your confusion.
Office 2021 and Microsoft 365 – What Is Microsoft 365?
In this topic about Office 2021 and Mircosoft 365, the latter is the best option to access all the Office apps including all the services. It also offers continuous updates at a low cost of ownership.
A single account can be accessed with up to six people possibly. However, it is not for everyone as there are monthly or yearly fees. You could also end up paying if you will never use its features in the future.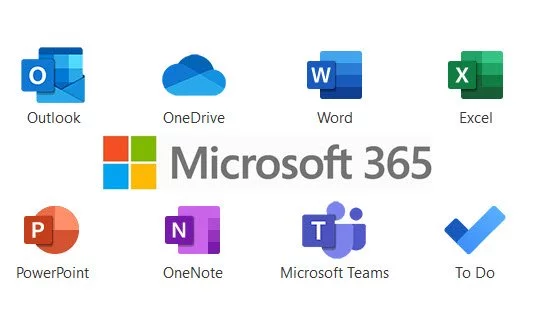 Pros
✅ A single account can be shared with up to Six-people.
✅ Access all apps and services
✅ Upgrades at a very low cost for ownership.
✅ Customer support
✅ It supports Windows 8.1, 10, 11, and Mac OS.
Cons
❎ Monthly or yearly payment
❎ Regular changes
❎ Unnecessary cost
❎ Limited use without internet
So, in this dwell between Office 2021 vs Microsoft 365, let's know what is Microsoft Office 2021 below.
Office 2021 and Microsoft 365 – What Is Office 2021?
In this article about Office 2021 vs Microsoft 365, the former includes only core apps like Word, Excel, Powerpoint, and Outlook. If you are only looking for core apps, then Office 2021 will be the better choice.
The drawback is that the cost could be expensive. Moreover, you will need to pay again for an upgrade and don't get extra features also.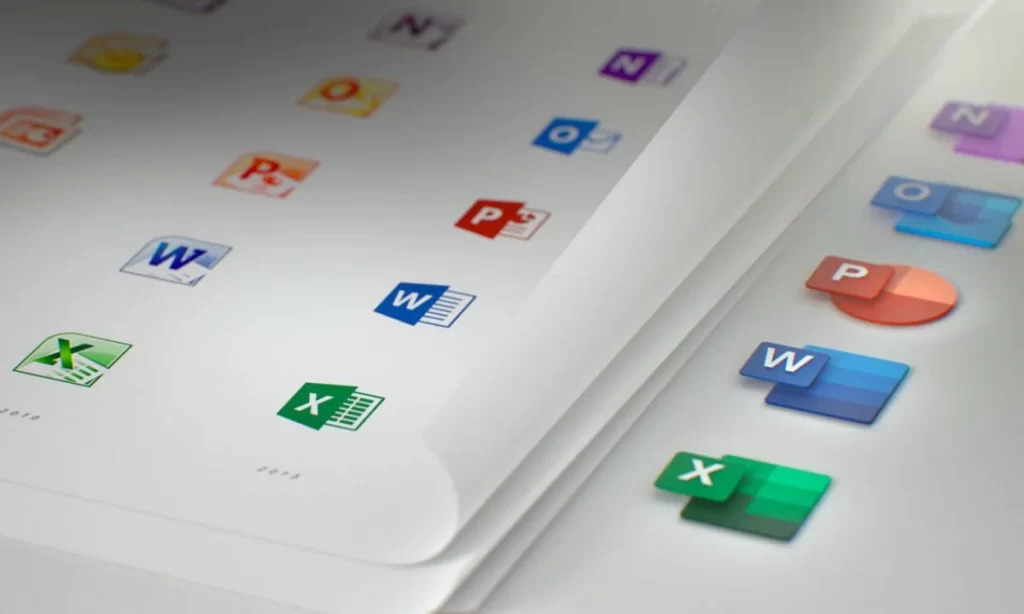 Pros
✅ One-time payment.
✅ Core apps install.
✅ Classic experience.
✅ Security updates.
✅ It supports Windows 10, 11, and Mac OS.
Cons
❎ One device support
❎ Limited features scope
❎ No free upgrade
❎ No customer support
❎ No support for older windows
Also, read ???? 

Top 7 Windows 11 Laptops That You Must Have ????????????????????????

How to Install Chrome in Windows 11? ????????????????????????
Office 2021 vs Microsoft 365: Which Should You Buy?
In this dwell of Office 2021 vs Mircosoft 365, you may wonder which to buy!
Both have their separate quality with the same benefits. The main thing is that how much you need the apps and their services.
Microsoft 365 offers full access to the apps and services at a low-cost subscription pack, whereas you need to buy Office 2021 one-time for only core apps at an expensive price.
Let's check out all the differences between Office 2021 and Microsoft 365 to make a better choice.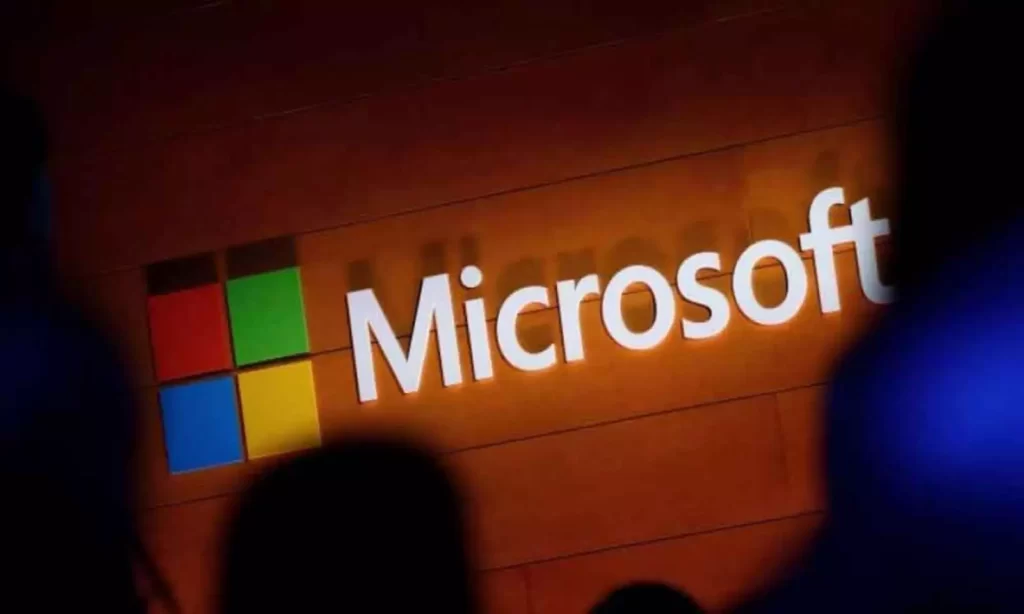 Office 2021 vs Microsoft 365 – One Time Purchase vs Subscription
Office 2021 needed single time purchase that offers two different versions, Home & Student 2021 and Home & Business 2021. The former desktop version of Word, Excel and PowerPoint costs $149.99. It costs $249.99 with the addition of Outlook. The Home & Business 2021 license can be used for corporate.
Microsoft 365 offers a subscription-based service. It comes in two plans i.e. Microsoft 365 Personal and Family. The Personal plan costs $69.99 per year i.e. $6.99 per month. While the Family plan costs $99.99 per year i.e. $9.99 per month.
The initial cash outlay for Office 2021 is higher than Microsoft 365. You need to spend once for Office 2021's one-time purchase. Whereas, Microsoft 365 costs $69.99 for a yearly basis subscription package.
It would be costlier if you chose Microsoft 365 – Personal plan over Office 2021 – Home & Student 2021. However, the Microsoft 365 Family plan can be used by six users, paying only $16.67 per head.
Office 2021 and Microsoft 365 – Classic vs Premium Versions
Office 2021 provides Word, Excel, PowerPoint, and Outlook of the 2021 version including the Home & Business version. Whereas, Microsoft 365 will deliver the 365 versions of these apps.
So, what's the difference between Office 2021 and Microsoft 365?
There is no major difference between the apps of Office 2021 and Microsoft 365 in terms of features. Office 2021 was just recently launched.
However, you won't get any updates and new features in the Classic 2021 version in the upcoming future. You will get the same thing all the time that you can see right now.
On the other hand, you can update all the installed apps with the Premium 365 version, whenever Microsoft releases an update and new feature.
Take an example – You will get the XLOOKUP function update in Excel 365 (2019). But, you won't get any feature update on the 2019 version of Microsoft Excel. You will get that on Excel 2021 version.
Now, check more additional apps and services below.
Office 2021 and Microsoft 365 – Additional Microsoft 365 Apps and Services
Microsoft 365 allows you to access Skype and OneDrive along with Word, Excel, PowerPoint, and OneNote. Even you will get a monthly allowance on Skype for International calls for up to 60 minutes.
In addition, each unique user will get 1TB of space in OneDrive. Microsoft 365 can be accessed by up to six users on a subscription that means you will get a total of 6TB of cloud storage.
With the 365 subscriptions, you can also get Microsoft Access and Publisher. You can go with Microsoft 365 if you use these apps. Moreover, one person can install Microsoft 365 including all the Office apps on up to five different devices such as a desktop Windows PC, a MacBook, an iPhone, an Android device, and an iPad.
You don't have to pay extra while installing the office suite. A family plan with six users allows you to install all Microsoft 365 apps on up to 30 different devices.
Check a few other benefits of Microsoft 365.
More Microsoft 365 Benefits
Apart from the apps and services, you will also get several features. Microsoft 365 offers to insert royalty-free creative content including templates, stock photos, fonts, icons, and more directly.
It also offers AI-powered tools such as Resume Assistant, Designer, PowerPoint Presenter Coach, and Ideas. These AI-powered features make your works easier to get things done automatically.
Word can detect whether you're writing a resume. The Resume Assistant offers templates to improve. If you are making a presentation, Ideas suggest layouts and pictures as well. And, Designer allows you to pick the right format and keep it consistent for your Word document.
Office 2021 and Microsoft 365: Which Is a Better Option?
After describing all the benefits of Microsoft 365 over Office 2021, you might think that the former is not the right to choose. But, it isn't so easy.
It all boils down to what you need!
Office 2021 is a better choice for those who are using only basic apps like Word, Excel, and PowerPoint. If you don't need any cloud storage and using a computer for two years or more, then also you can go with Office 2021. This version is suitable for students and retirees who usually don't use these apps with an internet connection.
Even professionals with company-supplied devices can go with the single-purchase option in Office 2021. As they don't use these Office apps outside of their work.
If two users share a Microsoft 365 plan for a minimum of three years, it would cost $150 for each. In this budget, they will get the single-purchase Office Home & Student 2021. But, going with the subscription plan is better as Microsoft 365 includes additional benefits such as cloud storage, international calls, and more.
Final Words on Office 2021 and Microsoft 365
Before choosing anyone between Office 2021 and Microsoft 365, you should sit and think – what you would use the Office suite for, what features you need, which offers better value for you, and the alternatives you have.
Although there's no one-size solution to fit all the aspects of life, you should make a decision that will suit your lifestyle. The decision is yours as you have to use it. So, choose the suitable one for you.
I am sure you will gain some knowledge about Office 2021 and Microsoft 365 by reading this article. Let me know in the comment which one do you choose. Shoot queries and we will respond to you ASAP.
Keep following us!
FAQs – Office 2021 vs Microsoft 365
1) Do I have to pay for Microsoft Office 365 every year?
Microsoft 365 has a subscription package on a monthly and yearly basis. If you choose a yearly plan, then you have to pay for Microsoft 365 every year.
2) Is Office 2021 upgrade Free?
With the one-time purchase, you will get a perpetual license of Office 2021. But, it doesn't provide a free upgrade for a new version.
3) Is it worth subscribing to Office 365?
Microsoft 365 is the best option for those who want all the Office apps along with all the services.
4) Do I need Microsoft 365 if I have Windows 10?
Microsoft Office apps are preinstalled in your Windows 10, so you don't need to buy a subscription to Office 365.
5) What happens when Office 365 expires?
When the subscription expires, the Office apps will offer a "read-only reduced functionality mode." In this mode, the users can only view and print documents. It will restrict the users from creating any new documents and editing existing documents.
6) What is XLOOKUP in Excel?
The XLOOKUP function searches a range or an array and then returns the item corresponding to the first match it finds.